Tech Obsessed
Your project is developed using the latest, most secure technologies.
Our Mission
We succeed when our clients succeed. Our mission is to create software products that power businesses to acquire more customers, sell more products, become more efficient, and grow.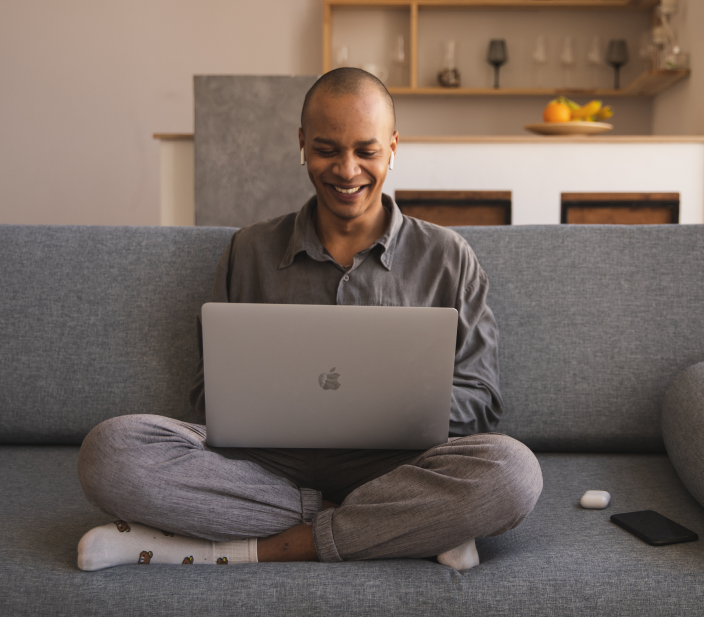 Our Vision
Leading technology applications. Our vision is to deliver groundbreaking work with our websites and applications. We're your technology partner.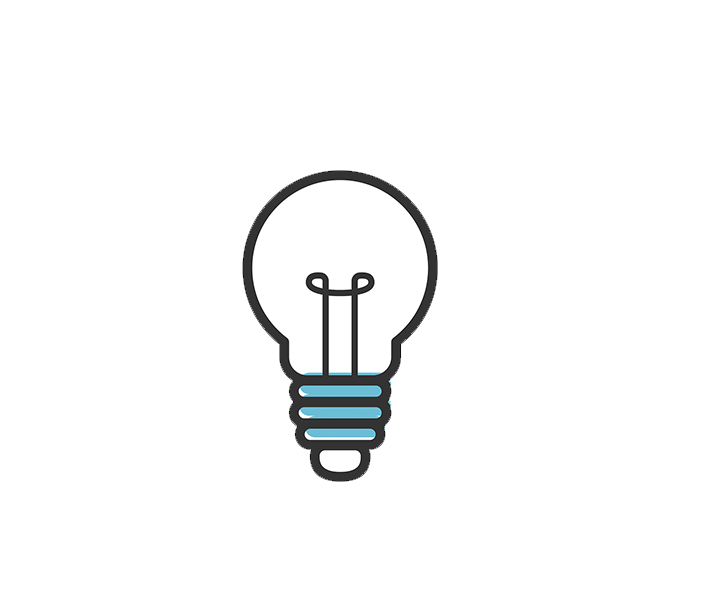 Our Team
Meet the people behind the magic at Aery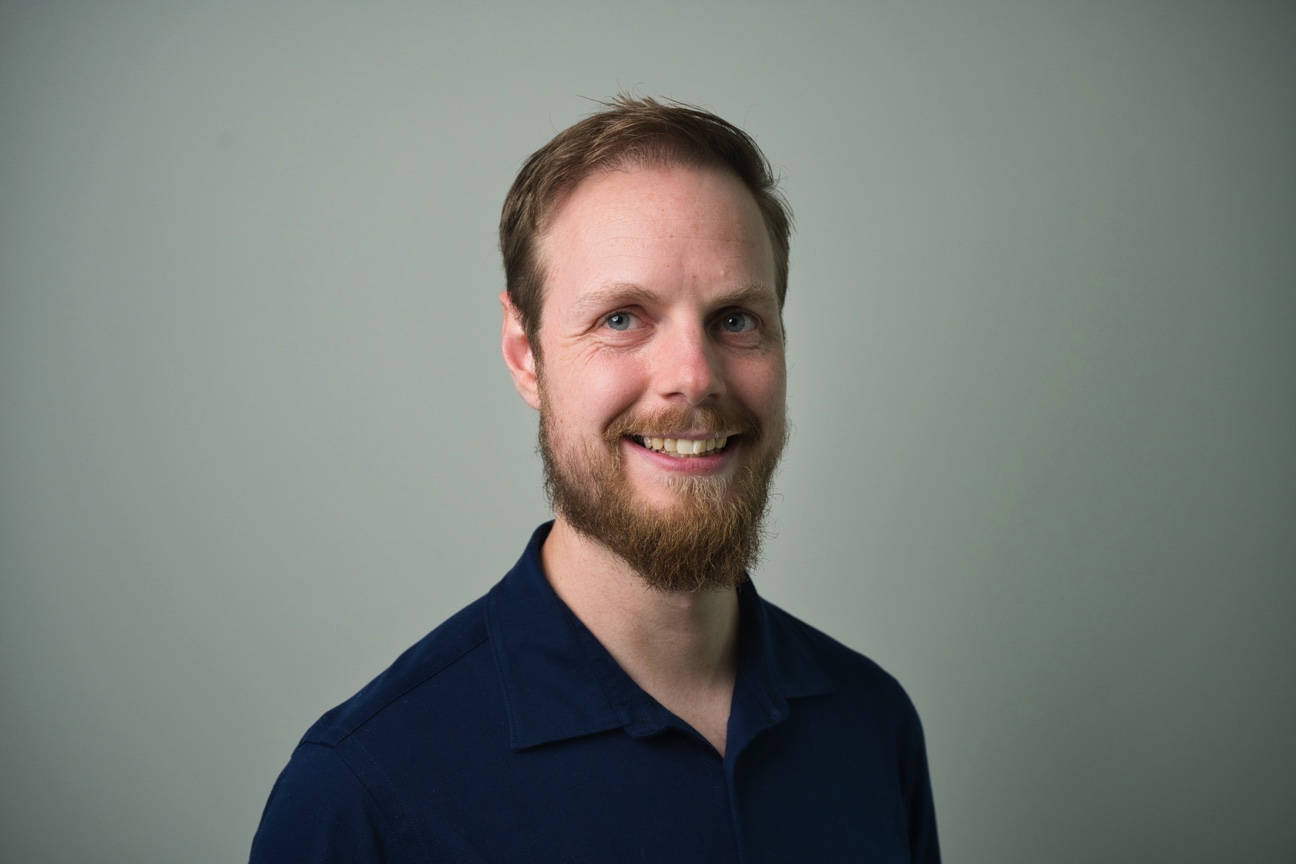 Kay Lucas
Founder & Lead Developer
Kay brings 11 years of technical experience as a full stack developer, and business savvy to running Aery. He has an in-depth understanding of the big picture and an ability to translate complicated technical concepts into actionable steps.

Fun Fact: In his spare time Kay loves to make ice cream (from scratch!)
Maarten De Boer
Senior Developer
Maarten is our back-end development expert with in-depth knowledge on back-end architecture and server infrastructure. Maarten especially enjoys the challenges of designing an application from scratch or refactoring an existing application.

Fun fact: Maarten is also a talented photographer and can be found at professional photography engagements in his spare time.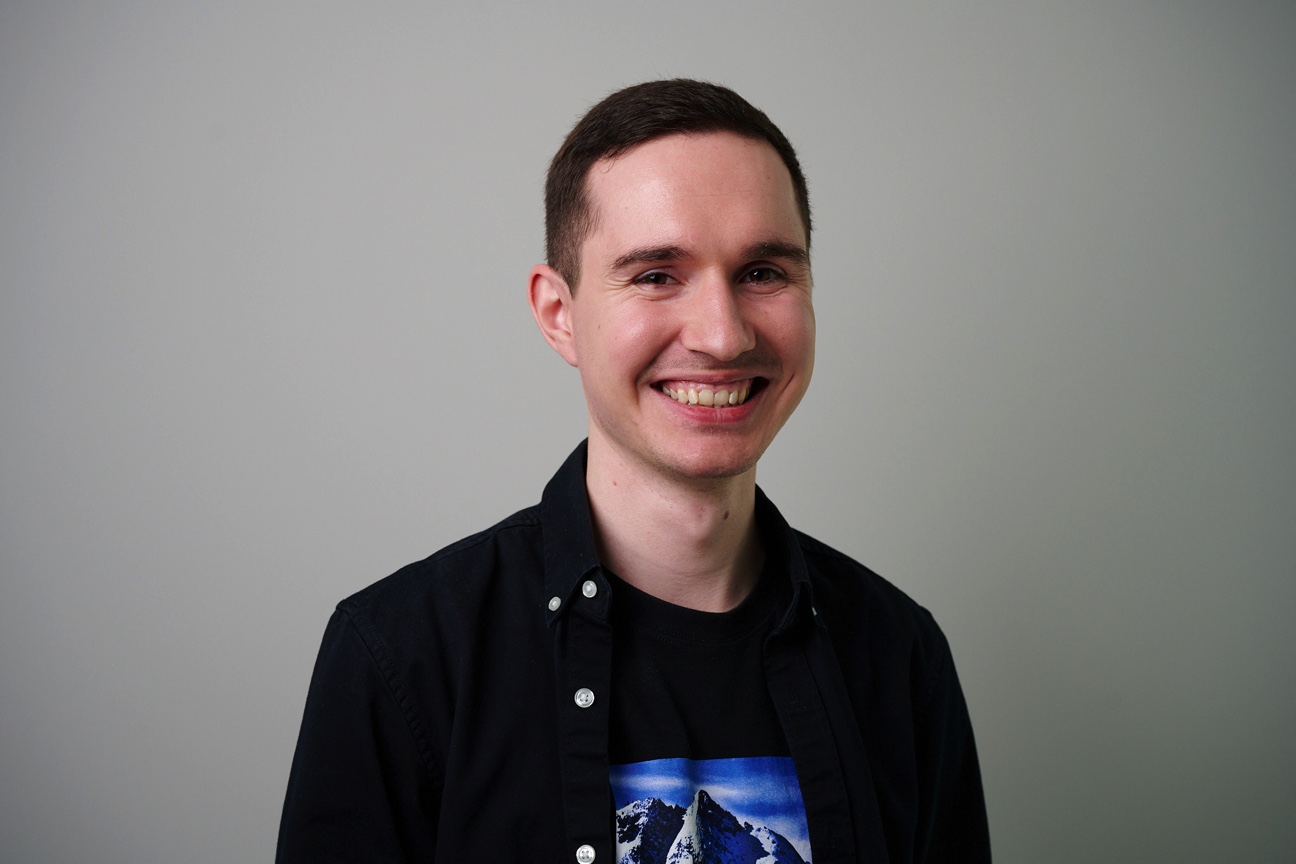 Cas
Developer
Cas is a talented developer with a passion for technology. He loves tackling a new challenge, whether it's perfecting a user-interface or dipping his toes into back-end development work. But most of all, he's drawn to the problem solving aspect of development and finding the "best" way to make something work.

Fun fact: Cas collects sneakers, keyboards, and recently, plants.
Maya Nikolovski
Project Manager
Maya has over 5 years of Project Management experience and 10 years of experience working at digital agencies. She loves getting into the details of projects and ensuring that projects are delivered on time and on budget.

Fun fact: In her free time Maya is currently working on a mystery novel
What Our Clients Have To Say
Aery is the best in the area.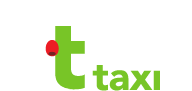 Always finds a solution to the problem quickly.
Great service and always great coffee.