Let's Work Together
We know that every project is unique. Let's talk about yours.
Mail us
Ask us a question and we'll respond as soon as possible.
info@aery.nl
Call
We don't bite, feel free to call for a nice chat!
tel:0478700220
Come over
The coffee is always ready.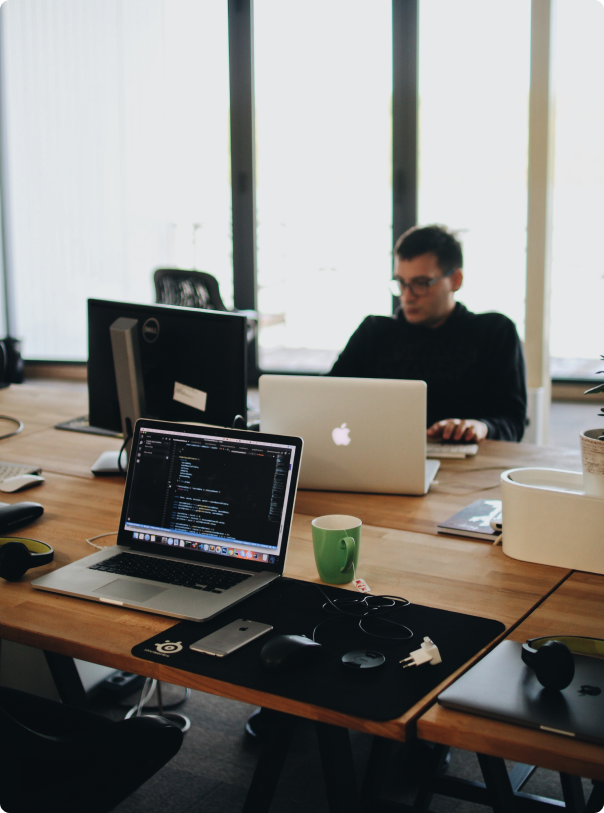 Let's Build Something Great
We work with you to create and design a digital product that users will love from start to finish.
Customized Web Solutions
We provide customized web solutions to meet your specific business needs. Our team of experts designs and develops solutions that ensure an optimal user experience and help you achieve your goals.
Hundreds of Happy Clients
Our dedication to delivering quality service has resulted in hundreds of happy clients. We constantly strive to provide the best possible experience for our clients and are committed to their success.
Dedicated Support
With our dedicated support team of experts, you can focus on growing your business while we take care of any questions or issues that arise. We are always here to help you achieve your goals and ensure your success.