Experts in Custom API Development & Integration Solutions
Connect Your Software. We specialise in building scalable, reliable and secure API solutions. In today's connected world, an API Integration is quickly becoming a necessity for your app. Increase efficiency, decrease manual work, and increase the flexibility of your application or service.
What is API Integration?
An API (also known as Application Programming Interface) Integration is a software that allows two or more programs, devices, data or services, to share information with each other. With API Integration, software systems are able to communicate and realise additional functionality to improve business processes and efficiency.
At Aery, we use the latest technology and methods to create custom API integration solutions to meet your business needs.
The types of connections you can make are nearly endless. From creating new connections within your organization to integrating with popular APIs such as Exact, Lightspeed, Mailchimp, Mollie, Google (and thousands more), our custom integration solutions will meet your unique requirements.
We use technology like Simple Object Access Protocol (SOAP), XML-RPC, JSON-RPC, Representational State Transfer (REST), and more, to develop your custom API.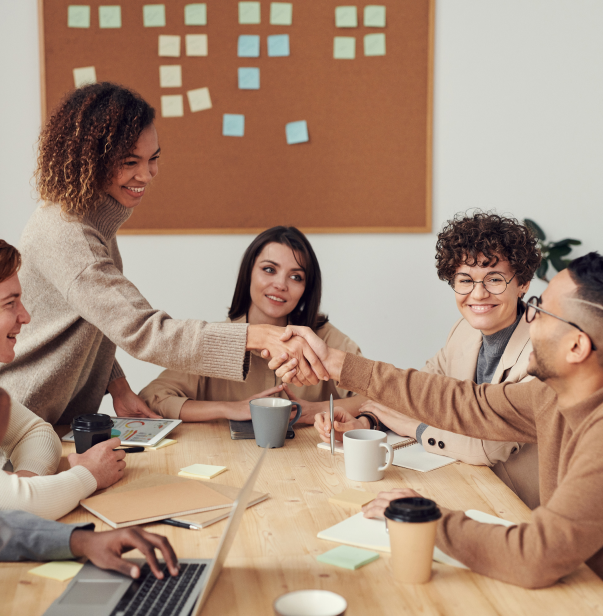 The Benefits of API Integration
There are numerous benefits that your organization can realize by creating an API Integration.
Connect to Cloud Apps: When it comes to connecting Cloud Apps, API integrations are the standard.
"Best of Breed" Integration: Allow your internal team to build a custom software stack by integrating with the best solutions for their vertical.
Avoid Building Expensive Custom Software: Leverage API's to combine two existing softwares that cover your needs so that you don't have to build from scratch what already exists.
Get Access to Legacy Data: Easy extract data from older servers and databases.
Improve Productivity: Save the valuable hours of your IT and Development team by automating connectivity between applications and data sources via API integration.
Create New Business Opportunities: Adding new functionality and connectivity can enhance your software's offering.
Our Custom API Software Integrations
At Aery, we handle the development, integration, publishing, documentation, deployment and maintenance of APIs. We develop powerful API architectures with a security-first focus and API call management platforms that manage users, authentication and throttling API calls. We also create:
Custom key encryptions
Access control dashboard
Single Sign-On
Scalable Caching Proxies
And more