Custom Website Development
Create an impact with your web presence. Your website is your business' online storefront, and it doesn't just have to look good, it has to work perfectly on multiple devices (and be findable on search engines too).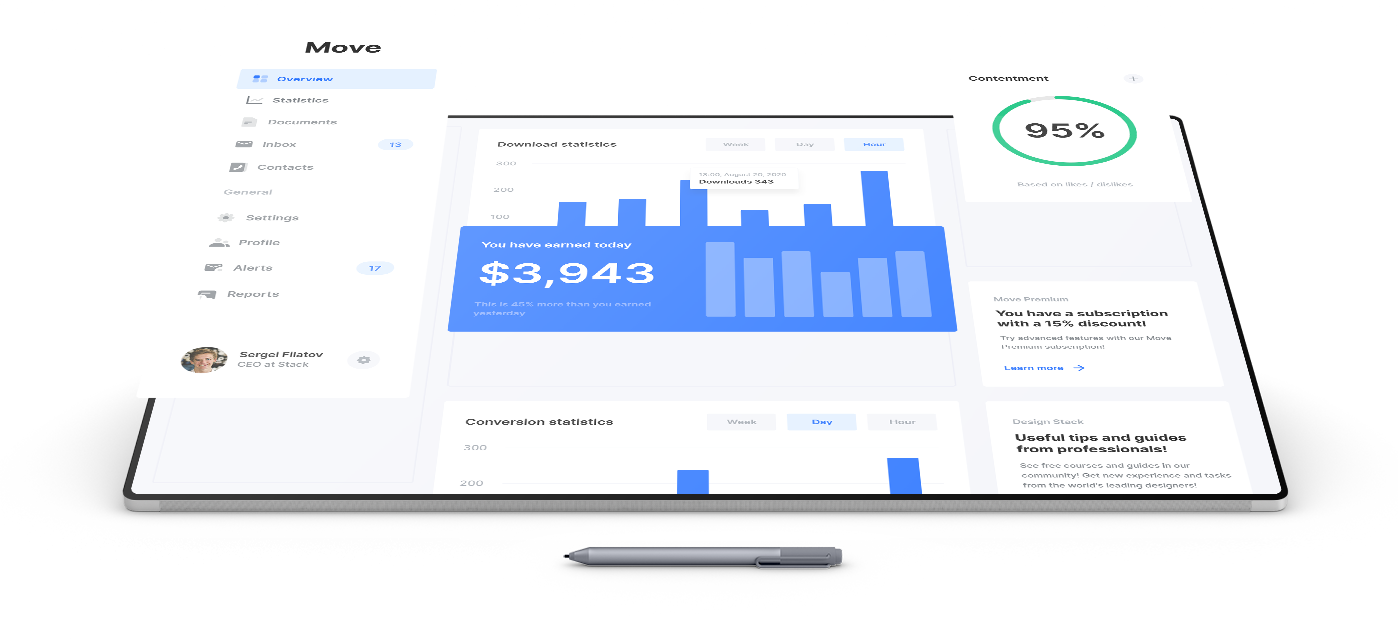 In Need Of A New Website?
Whether your current website is outdated (or very outdated), you're launching a new business, or expanding your product line, a professional website is vital to your business. With a new website comes a lot of considerations such as:
Which platform should your website be built on?
What functionalities does it need to have?
Have you considered UX?
Is your website speed a priority (hint: it should be!)
Are you considering SEO?
Will the user experience be seamless from mobile to desktop?
These questions can be overwhelming, but our team is here to help guide you through the whole web development process, from design to development to server infrastructure.
Aery has been developing websites for over 10 years and has a wealth of experience with numerous platforms and types of projects.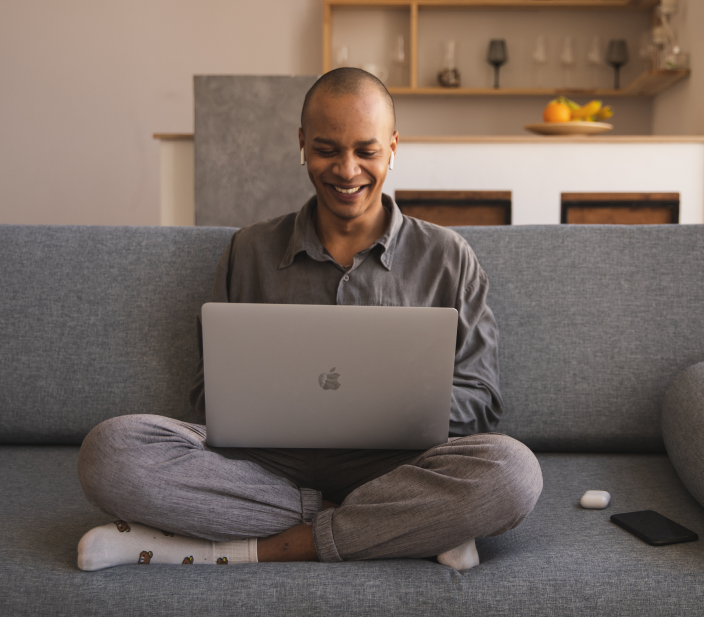 Wordpress Development
Wordpress is a flexible and powerful open-source platform with a robust content management system (CMS). Since it's completely customizable, your imagination is the limit. The system is based on PHP coding language and is one of the most-used website platforms in the world. At Aery, we have several options for your Wordpress Development needs, depending on the size and scope of your project.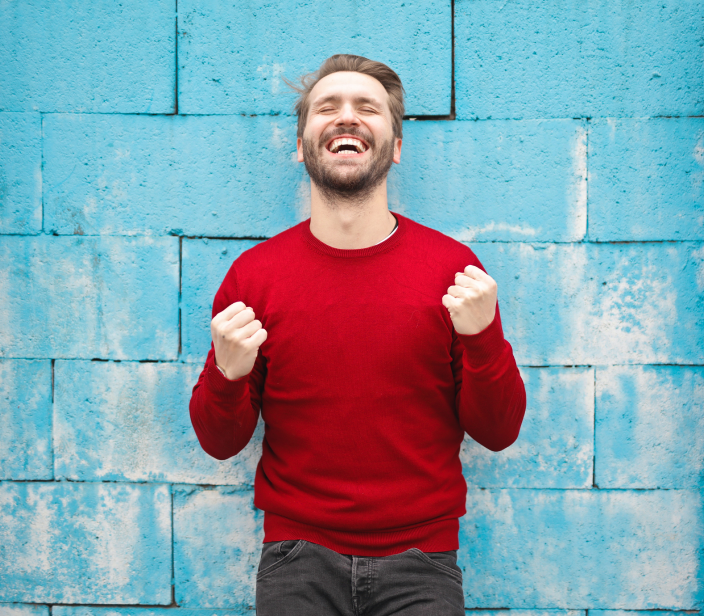 Template Wordpress Development
Using our own custom developed, user-friendly template, we can create a simple website for you and cut the time and costs involved in a website development project. This is a good option if you need a small website without custom work. It's built and maintained by the Aery team and is specially made for small websites with a lower budget without compromising on speed and technology.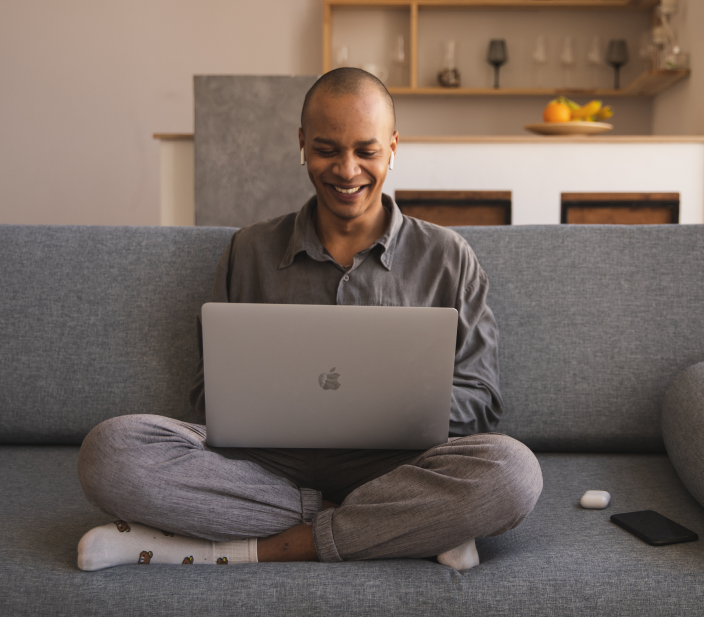 Custom Wordpress Development
Have a larger website, or one with more complexities and functionalities? A custom wordpress website is likely a better option for you. Your team will still be able to edit the content of the website once it's completed, so you don't need to call a developer everytime you need to change a sentence!
Looking for custom plugins or applications with Wordpress? Our team has over 10 years of experience supporting Wordpress clients with their custom application needs. We can work with you to build something new, or integrate existing applications or API's into a new custom (or existing) Wordpress website.
Statamic Website Development
Statamic is a content management system that has several advantages over a Wordpress installation. While it is relatively new, thousands of websites have been built using the platform and it's increasingly gaining favour among developers, marketers, and non-technical users. Statamic websites are built with the latest security protocols, fast loading speed, and premium support.
Not sure if Statamic is right for you? Our team is happy to make a recommendation based on your unique situation.
Laravel Custom Website Development
Laravel is one of the more powerful open-source frameworks for website application development. It offers open-source software and complete customization for your website and is recommended when you have very special needs and a lot of custom work that is needed. Our custom development Laravel websites have high security standards, fast load times, user-support and complete customization.
e-Commerce Website Development
Need to build a web shop? Our team has worked with a variety of ecommerce platforms and can offer recommendations based on your unique situation. We are currently recommending Sylius to develop lightning fast and powerful webshops for our clients, but we also have years of experience with WooCommerce and Shopify. Let's start a conversation and see which platform is right for your unique needs.
Wireframing & Design
No matter the type of website you choose, a crucial step in every successful web project is wireframing and design. In the wireframing process, we'll work with your team to ensure that the structure of the website is well thought out and agreed upon by all stakeholders. With a user experience lens, our web design team will bring your ideas to life.
All Delivered SEO-Ready With A User-Friendly CMS
There's no point to a beautiful website that your team can't easily update. That's why all of our websites are developed with a CMS that non-coders can use. Our websites are also delivered Google-friendly. We follow SEO best practices so that your website follows best practices from search engines and increases your chances of being found. Device testing ensures that the user experience is seamless on multiple operating systems, which keeps your users (and Google) happy.
We Take Security Seriously
In today's world, compliance and security should never be an afterthought.
Securing Your Website
We work with the latest technology to secure your website with state-of-the art encryption. We also provide ongoing maintenance to update your website and secure it from vulnerabilities.
Compliance and GDPR
Every website that collects or processes data from EU residents needs to be compliant with General Data Protection Regulation (GDPR) regulations.
Depending on your business, your website may also need to comply with:
The European Accessibility Act (EAA) was adopted in 2019 and will be enforced by June 2025.
ISO/IEC 40500:2012
ISO/IEC 27701
ISO/IEC 27001
And more.
We can help you meet the requirements for these standards.